A timeless horchata classic.
Don Jose Horchata comes in two refreshing flavors: Original and Strawberry. First Introduced in June of 1984, the Don Jose Horchata brand is now proud to be recognized for making the finest Horchata available. Our product remains the top seller in its category for our industry.
You can rely on the exceptional quality of our Horchata. This nutritious beverage is produced in partnership with dairy and juice producers, with the highest standards and the finest quality ingredients.
If your customers are looking for a fresh alternative to milk and traditional soft drinks, contact us.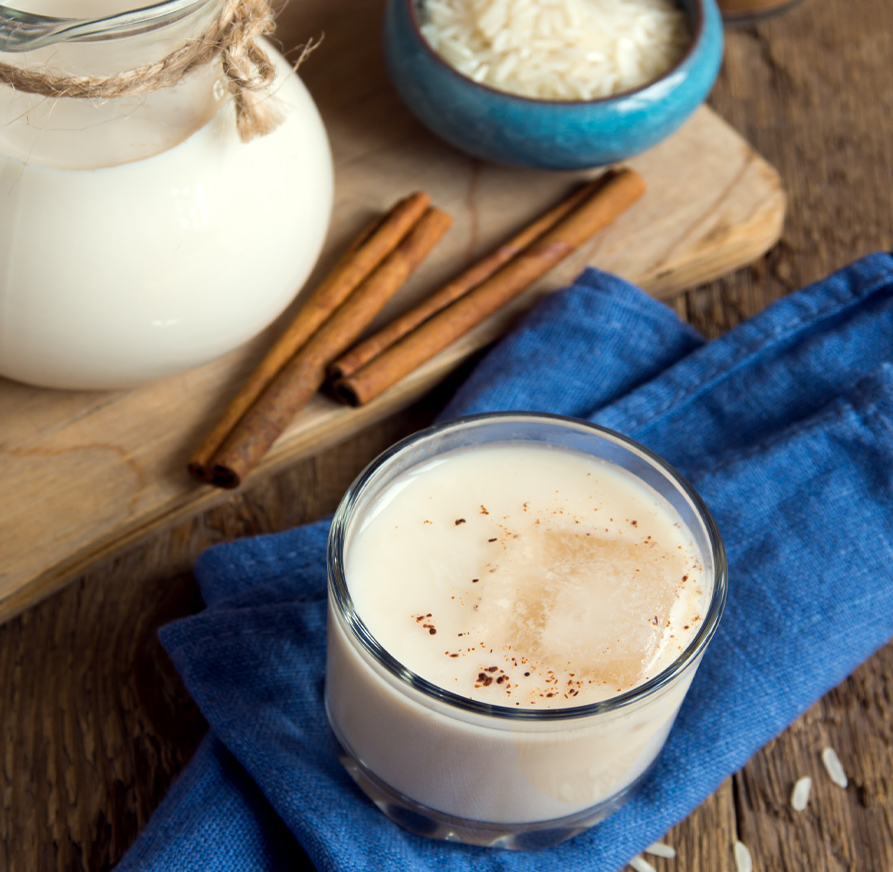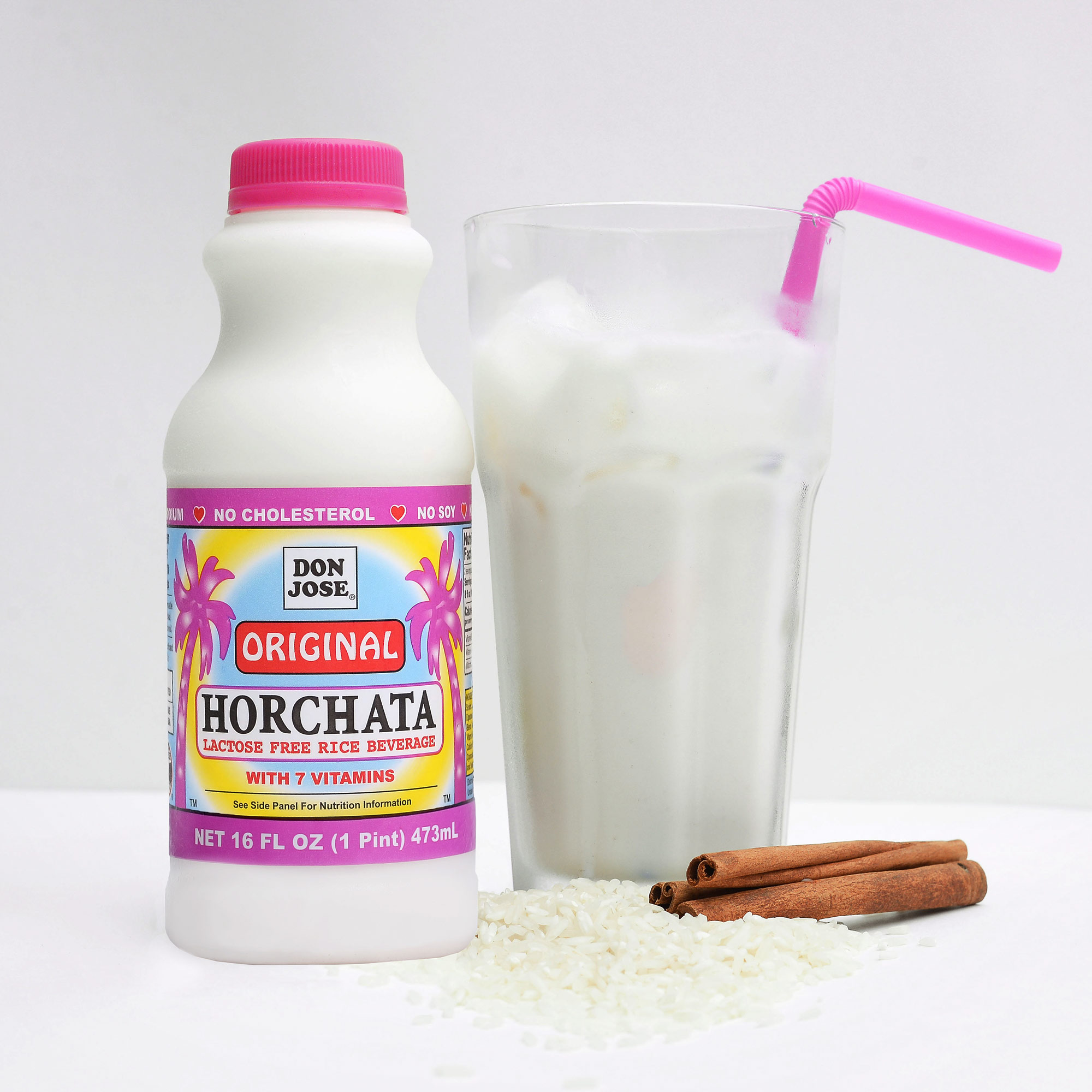 Don Jose Horchata is a refreshing alternative.
There are so many people suffering from lactose intolerance, and our non-dairy, lactose-free products are a perfect alternative for your coffee or cereal.
For years, Horchata has been used by mothers to help their babies with colic, and others have used Horchata as a milk substitute when they have ulcers. What benefit will you find when you choose our rich and delicious product?
Full of incredible benefits.
Don Jose Horchata is full of Incredible benefits, including:
Non-Dairy
Refrigerated
Calcium-Enriched
Enriched with Seven Vitamins
No Cholesterol
Pasteurized
Low Sodium
Homogenized
Our non-dairy horchata base is made from high-quality ingredients, including:
Rice Flour
Cinnamon
Nutmeg & Spices
Sugar
High Fructose Corn Syrup
Product Sold in Mexico
Sugar
Size: 1 Pint
Sweetener: Sugar (Also available in High Fructose Corn Syrup)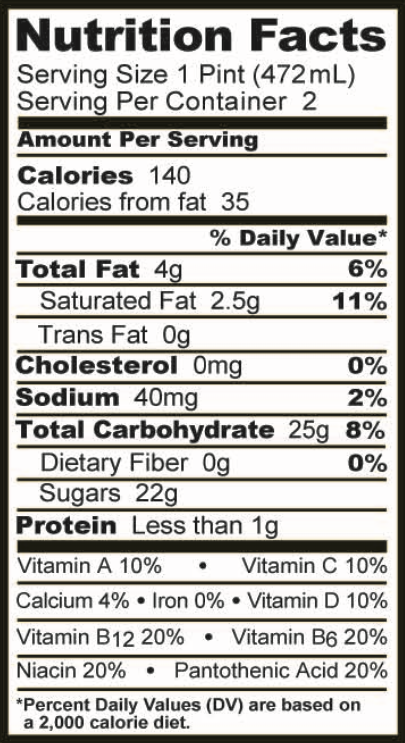 Filtered Water, Sugar, Palm Oil, Corn Syrup Solids, Sodium Caseinate (a milk derivative not a source of lactose), Rice Flour, Dipotassium Phosphate, Mono and Di-glycerides, Cinnamon, Natural Spice Blend, Sodium Sillicoaluminate, Natural Flavors, Ascorbic Acid, Vitamin A, Vitamin D3, Calcium Lactate, Niacinamide (Vitamin B3), Calcium Pantohenate (Vitamin B6), Cyanocobalamin (Vitamin B12), Xanthan Gum, Guar Gum, Potassium Sorbate and Sodium Banzoate (to preserve freshness). Allergens: Milk/Milk Products, This product is produced in a Dairy Plant.
High Fructose Corn Syrup
Product Sold in Mexico
Ingredient lists and Nutritional facts are subject to change.